NEVIS LLCs
The Nevis LLC is one of the world's most flexible and protective international business entities, and is especially suitable for US citizens and green card holders.
LEARN MORE ABOUT OUR
LLC SERVICES
TRUSTS
A Nevis international trust provides
compelling advantages, compared to domestic trusts. This makes a Nevis trust ideal for US citizens and green card holders, as well as for other nationalities seeking a flexible and protective estate
LEARN MORE ABOUT OURTRUST SERVICES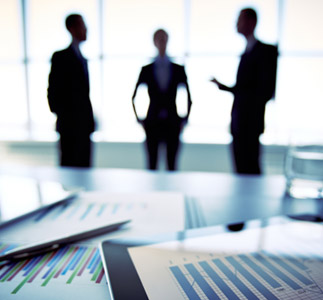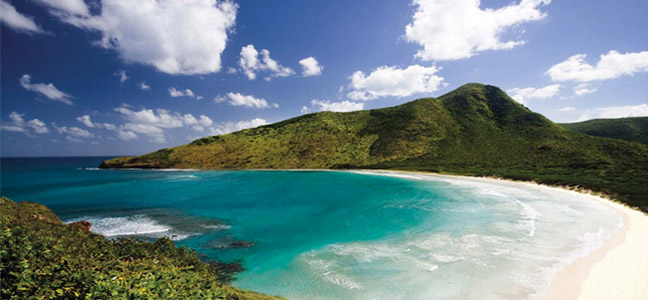 OUR COMPANY
While we work with clients from all over the world, we are the premier licensed trust company in Nevis for US citizens and permanent residents, because our core business is providing trust and corporate services to US persons.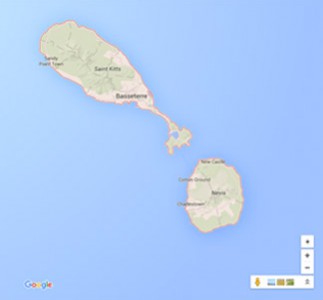 CONTACT US
OUR OFFICE
Fortress Trust Limited
Suite 2B, Hunkins Plaza
Main Street
Charlestown, Nevis